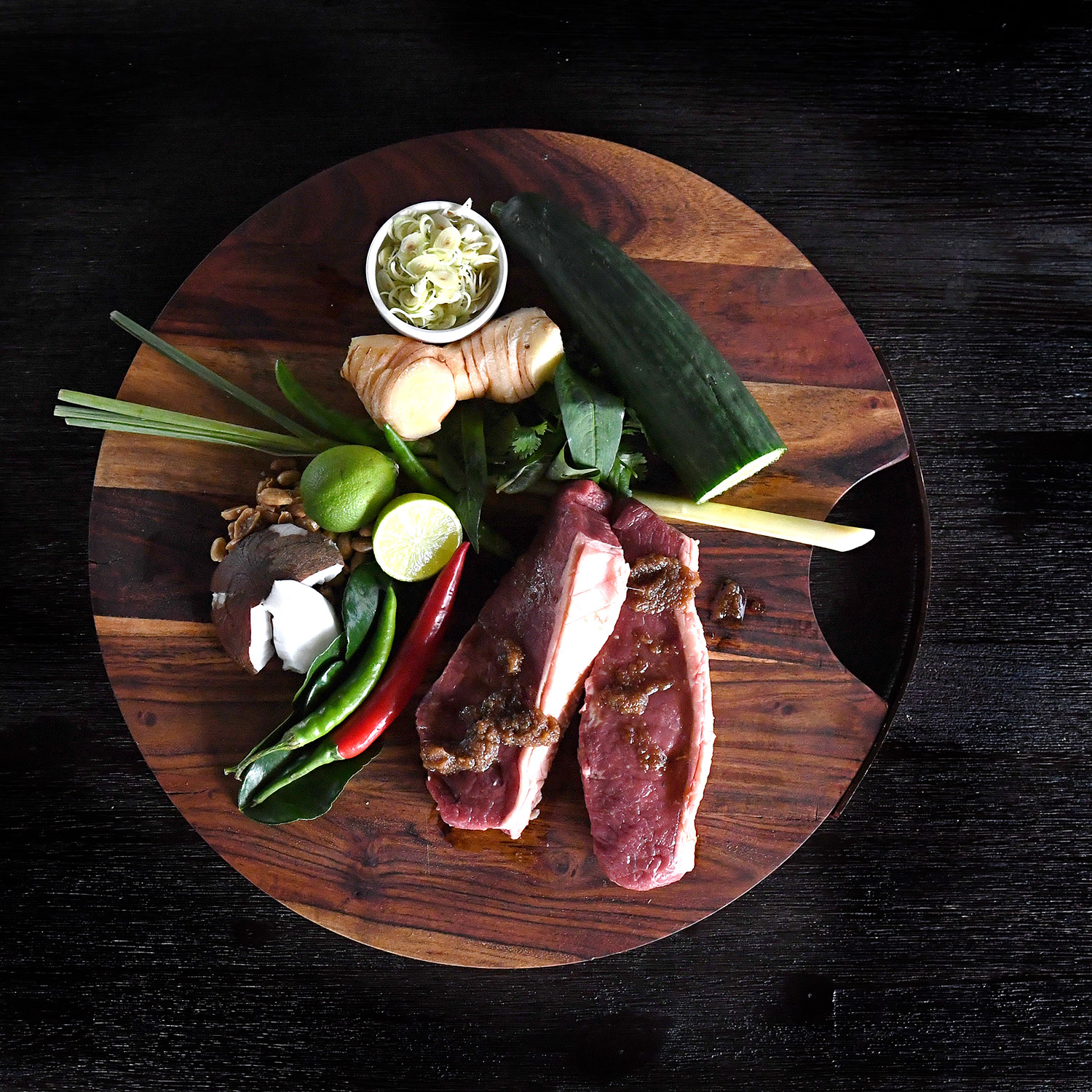 LET'S BREAK THE ICE – ABOUT ME
Event Photography: Shot360 Photography has photographed events both big and small for the last 15 years. Some of our clients include Acceleration on Water Ltd, Western Spring Speedway, NZ Jetsprint Association, NZ Grand Prix Hydroplane Club, Hydro Thunder – GP Hydroplane Series, Photosport, Motorsport NZ, Speedway New Zealand, Motor Trade Association, Drury Lane, Auto Super Shoppes. Have a look at our GALLERY for some examples of our work. We also have personalised client galleries available for you to share your event. These are also great if you want to keep your event private but want to share with a few with a login password.
Sports Teams,  School and Graduation Photography: We have photographing sports clubs and school photos for a number of years now. We are very proud of our smooth system we have in place, right from photo day/night through to delivery of photos. Check out our sport club, schools and graduation pages here for more detail and examples: SPORTS CLUBS | SCHOOLS | GRADUATION
In addition to our photography we also design websites and can look after your event marketing. Check out our WEBSITES | MEDIA page for more details on this.
Jeremy Ward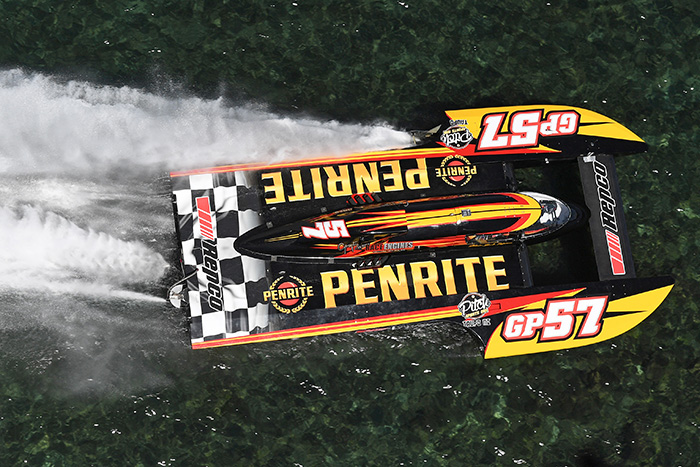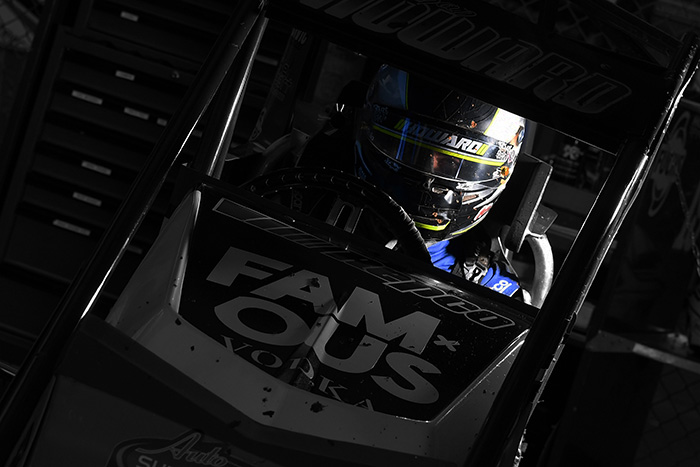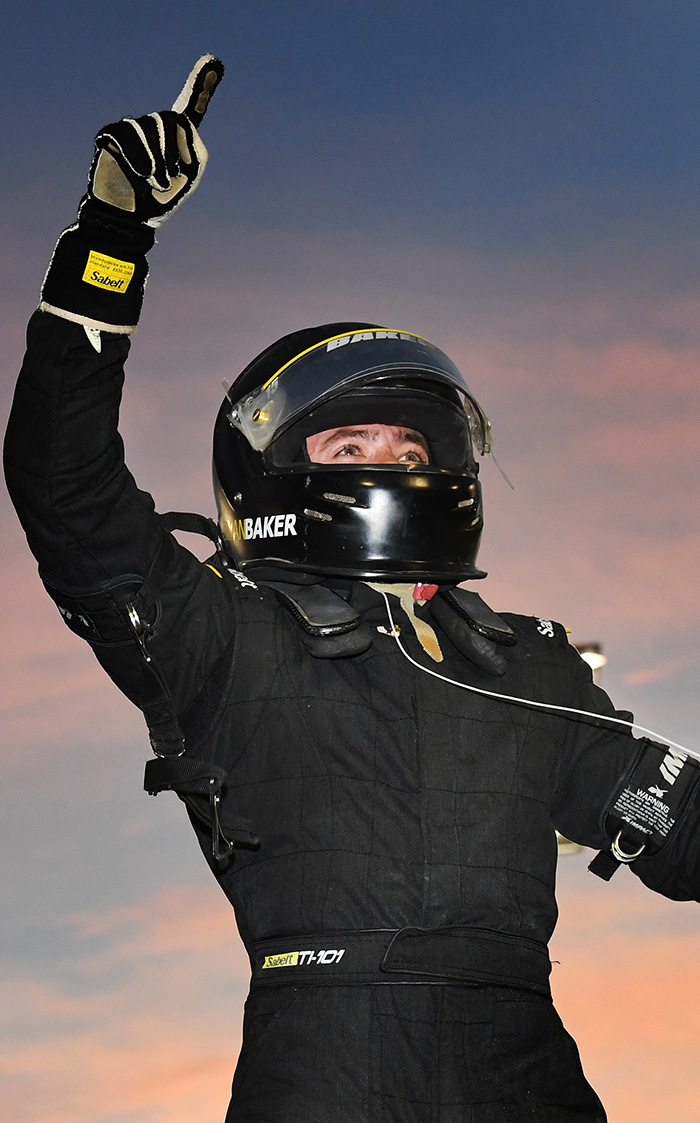 Contact Shot360 Photography