Wanting to sell your house? 
Let us help with quailty photography and video packages
With high quality real estate photography and hd video we can really showcase your property with daytime, twilight and/or aerial photography. If you are a real estate agent, selling privately or looking for your AirBNB to really stand out we can help.  
To have a look at some of our work below and feel free to get in touch for a free quote.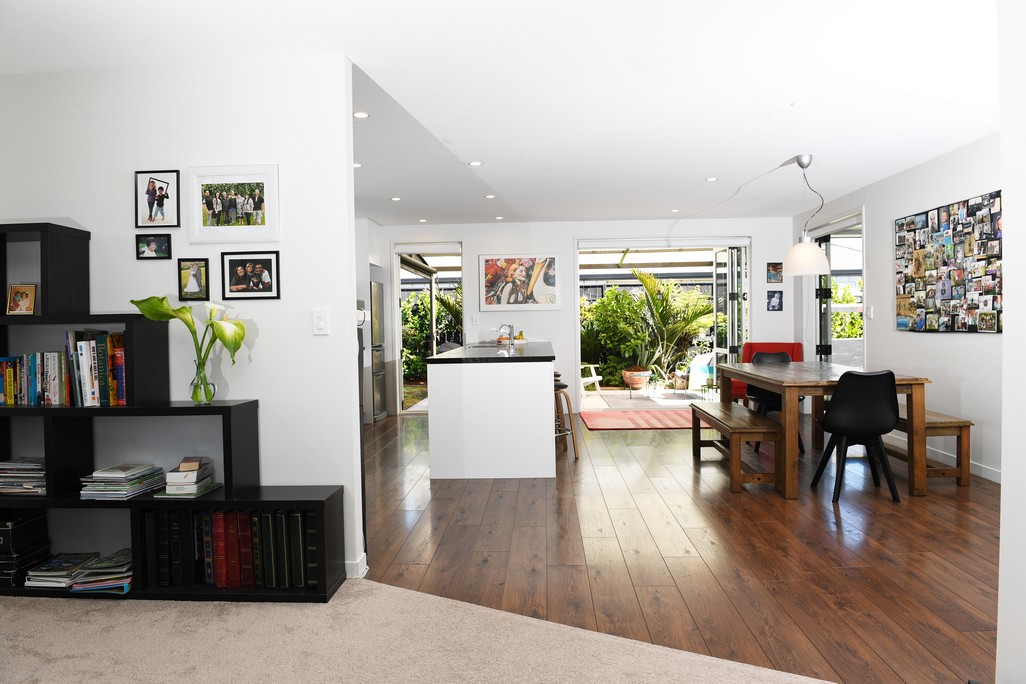 What Shot360 Photography and Video can offer:
– Photography – Indoor and Outdoor, including drone
– Video Walk-Throughs – Indoor and Outdoor including drone, fully edited with branding and music 
– Basic Floor Plans
– 3D Virtual Walk-Thoughs
– 3D Artist Impression

Contact Shot360 Photography