WANT SHOT360 PHOTOGRAPHY AT YOUR CLUB'S PHOTO DAY?
WE HAVE PHOTOGRAPH CLUBS IN WAIKATO AND BAY OF PLENTY
Wanting your club, team photos to stand out from the rest. Look no further than Shot360 Photography!! We cover all sports including, Rugby, Soccer, Football, Netball, Rugby League, Cricket, Softball, Baseball, Basketball, Gymnastics, Touch Rugby, Tag Football, Futsal, Lacrosse and more.
We make it fun, affordable and have a good reputation for keeping on time and making it easier and organized for your club. Check out our testimonials below.
On the photo day/night we make it hassle free for your club, we can look after the whole event from start to finish. We can look after the booking schedule and sales on the day/night (eftpos available). No more managers having to collect the orders or envelopes before photo day (unless you really want to).
Our professional set up means the club doesn't need to bring anything, we provide the background, lighting, chairs, ball and of course a camera and sales staff, whatever may be required for the shoot.
We shoot with the best and latest equipment available, insuring the production of quality images.
If your club would like to turn it into a club fundraiser (for example to go towards your prize giving), give Jeremy a call or email and we can look at options where the club can make something from every order placed. Your club also get a copy of all team photos taken for your records or to put on display.

Check out our team photo options below
All photo mounts are designed to suit your clubs colours. Want to add sponsors or results, we can make that happen too.
Need something to take to your next committee meeting? Contact us at photos@shot360.co.nz
Standard Team Photo Option – $18.00
A4 Team Photograph Mounted on Photo Grade Laminate
'Modern' A4 Team Photo on
Photo Grade Laminate – $25.00
If your looking for something a little different, how about a modern style team photo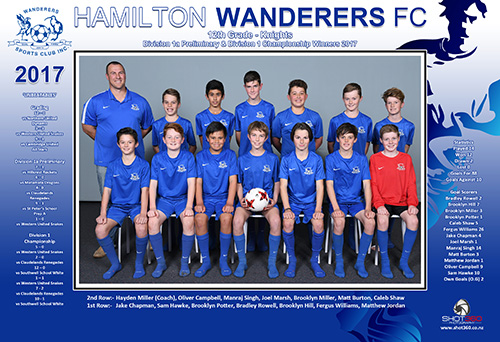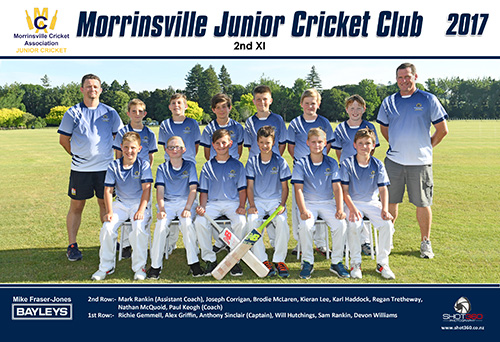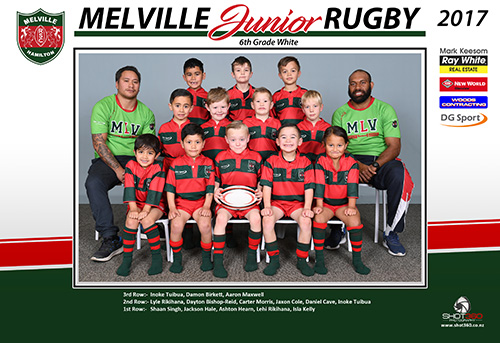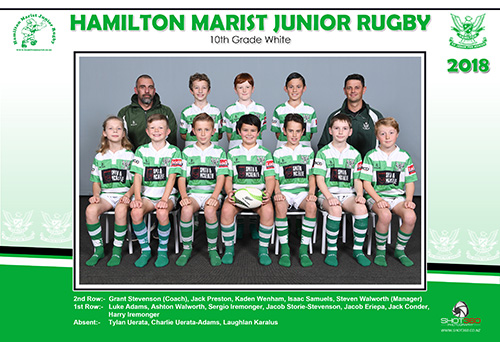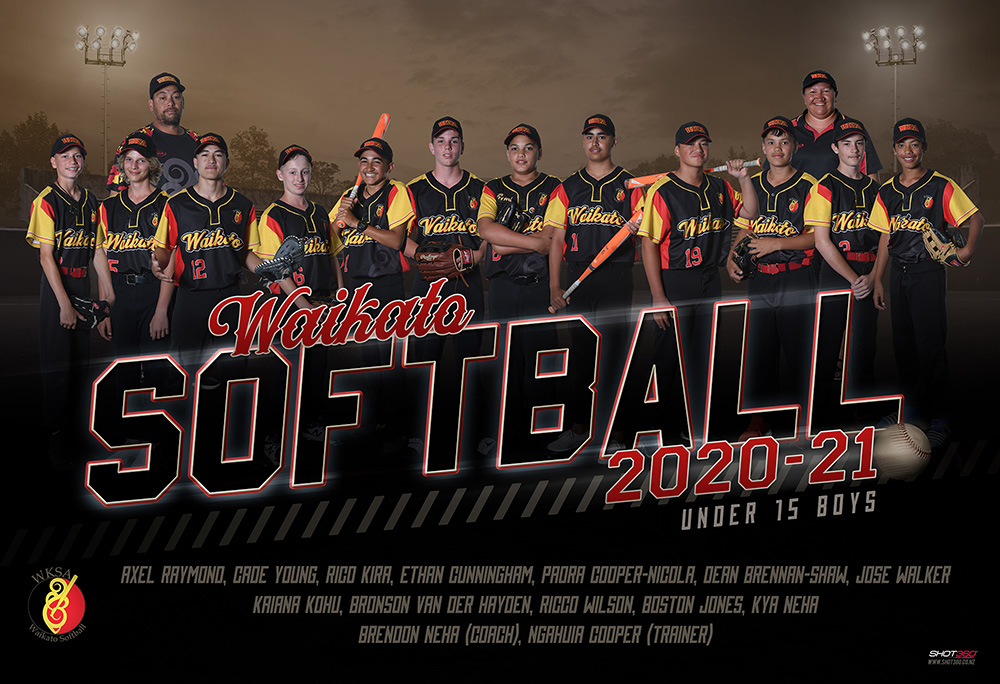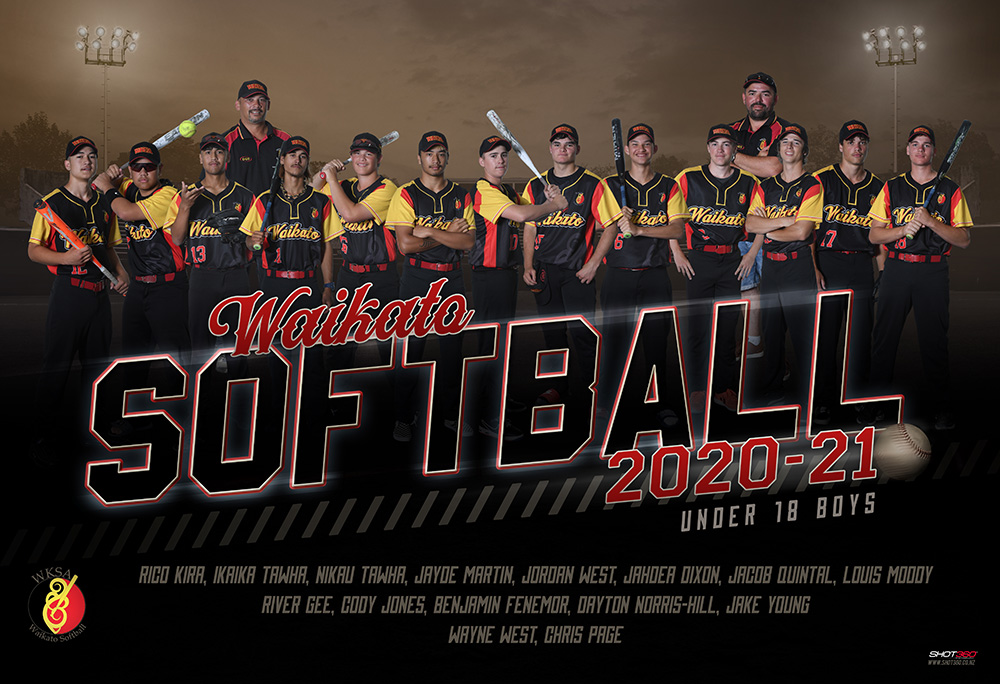 Team/Individual Photo Option – $28.00
A4 Team/Individual Photograph Mounted on Photo Grade Laminate
'Modern' Team/Individual on
Photo Grade Laminate
A4 – $33.00 or A3 – $45.00
If your looking for something a little different, how about a modern style team photo with an individual photo included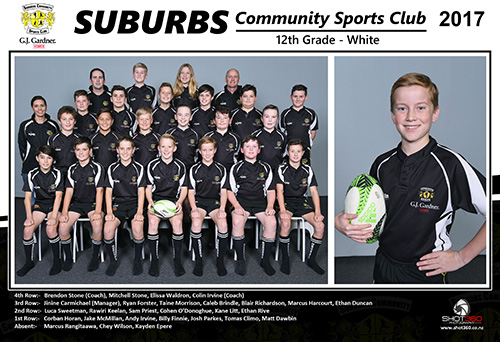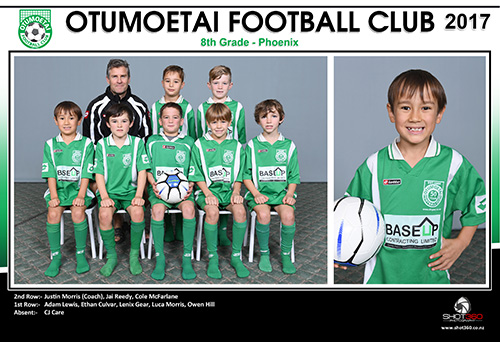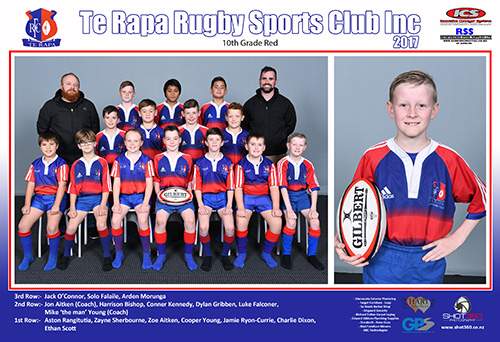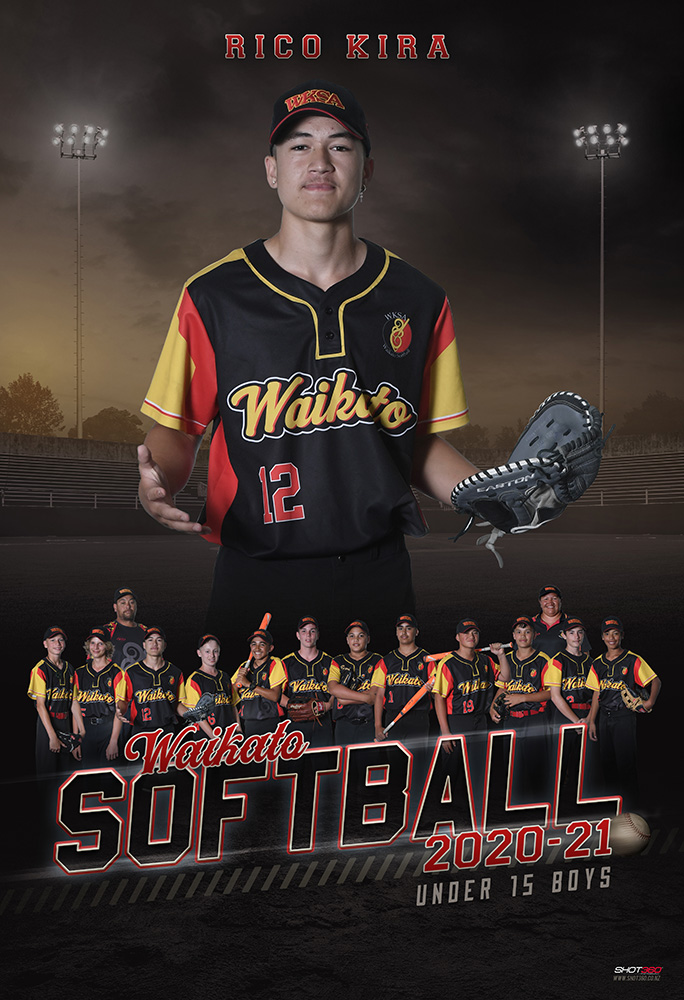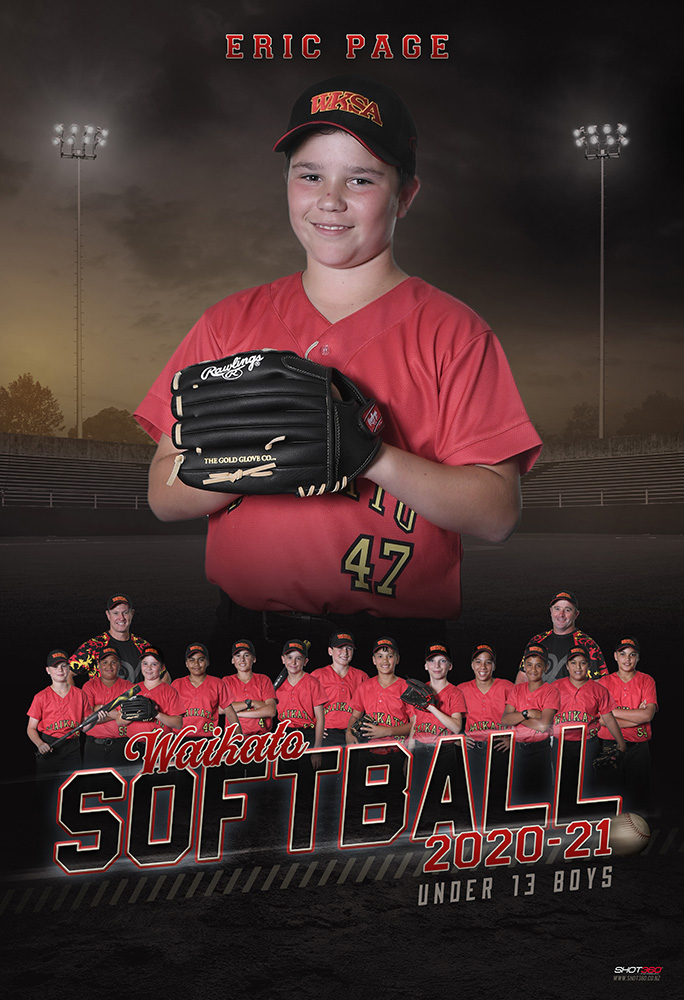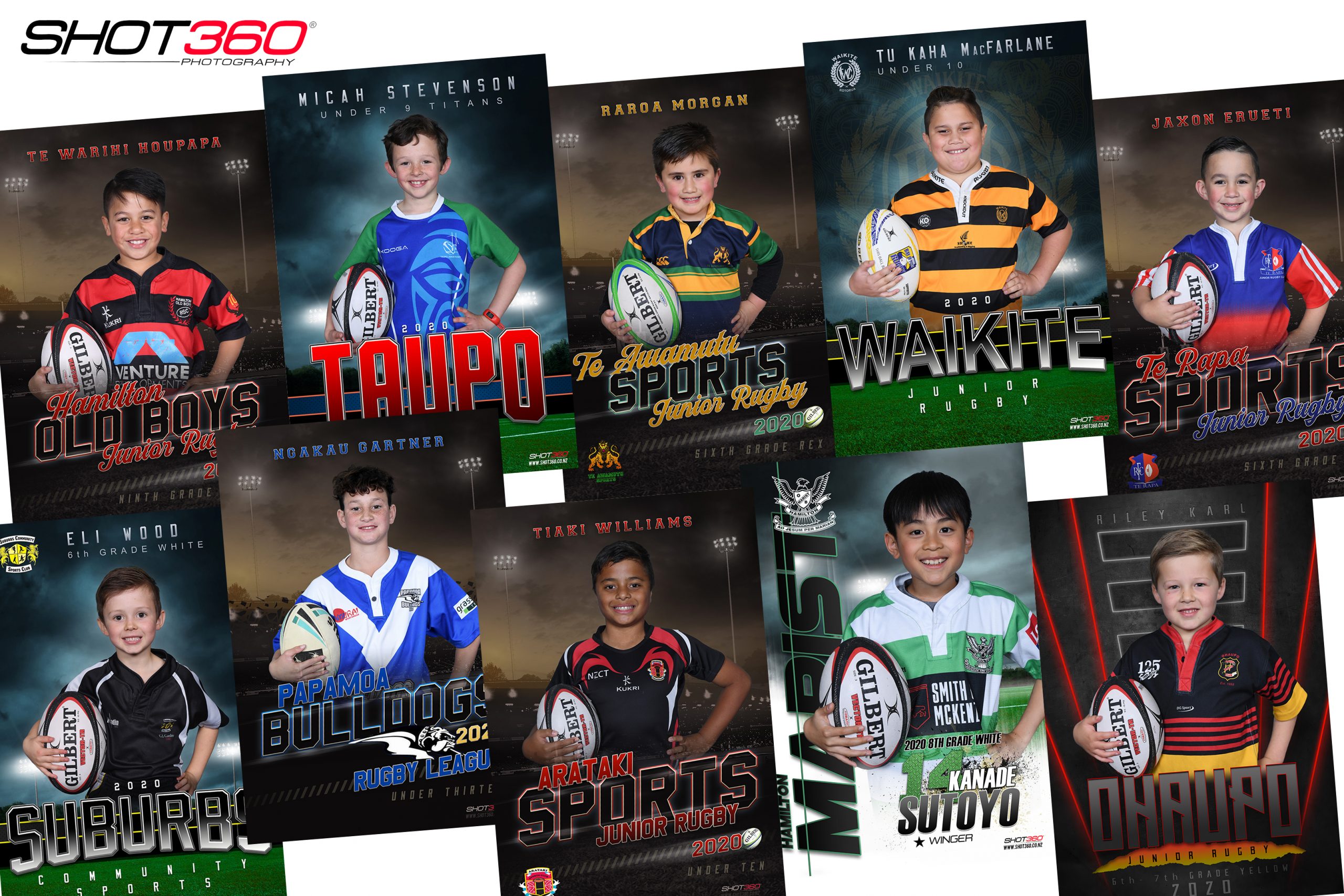 'Modern' Individual on
Photo Grade Laminate
A4 – $28.00 or A3 – $40.00
If your looking for something a little different, how about a modern  individual photo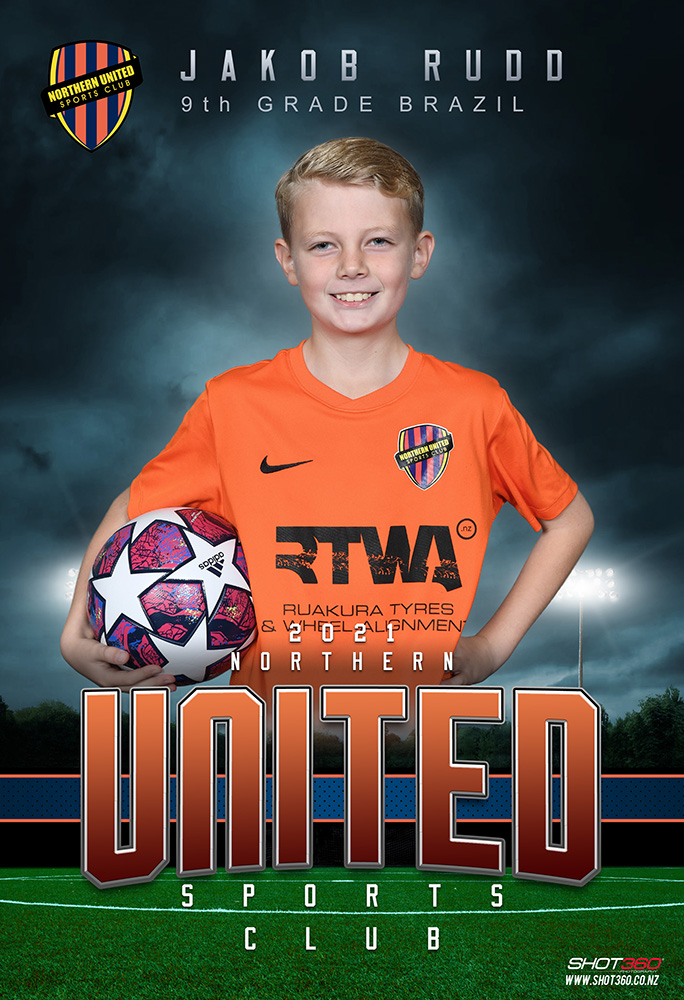 If clubs want to go with a mix of the above options, they can and parents can choose what they want to order on the day. Either all modern options or the standard team, team/individual and the individual poster are the most popular way of doing it.
11×14 Photograph Mounted on Display Card – $35.00
Here's a option that is mainly used for Senior Rugby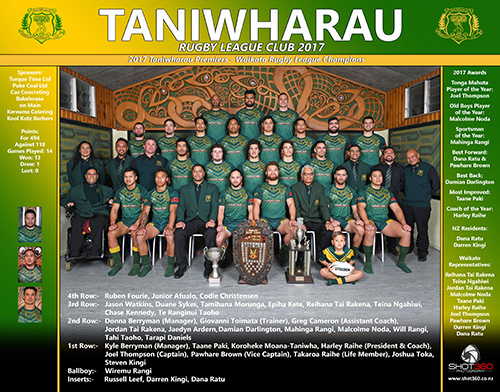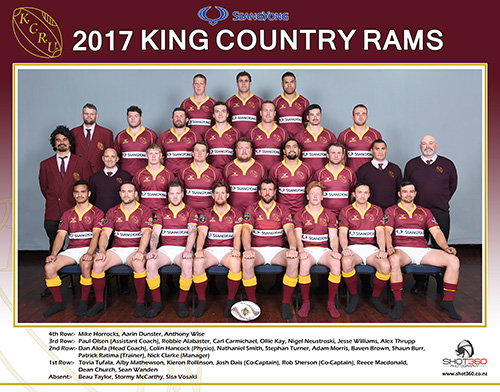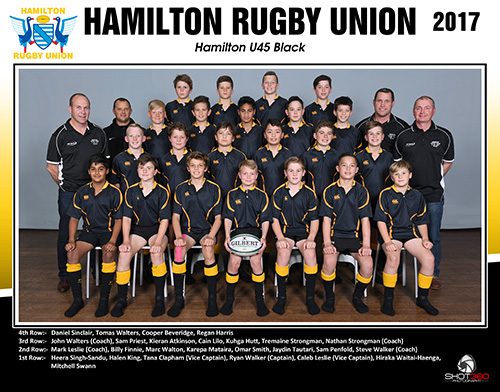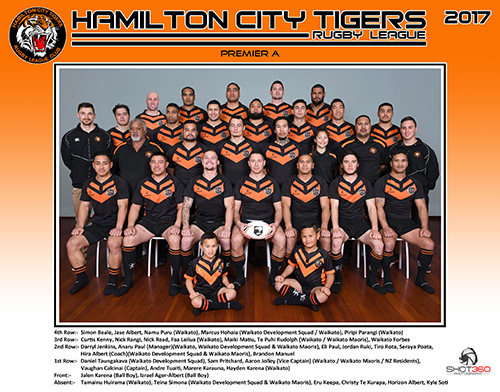 'NEW'
Check out our
Personalized Individual Posters
Comes in both A4 and A3
Clubs can use team photo night as a fundraiser. Talk to us to see how.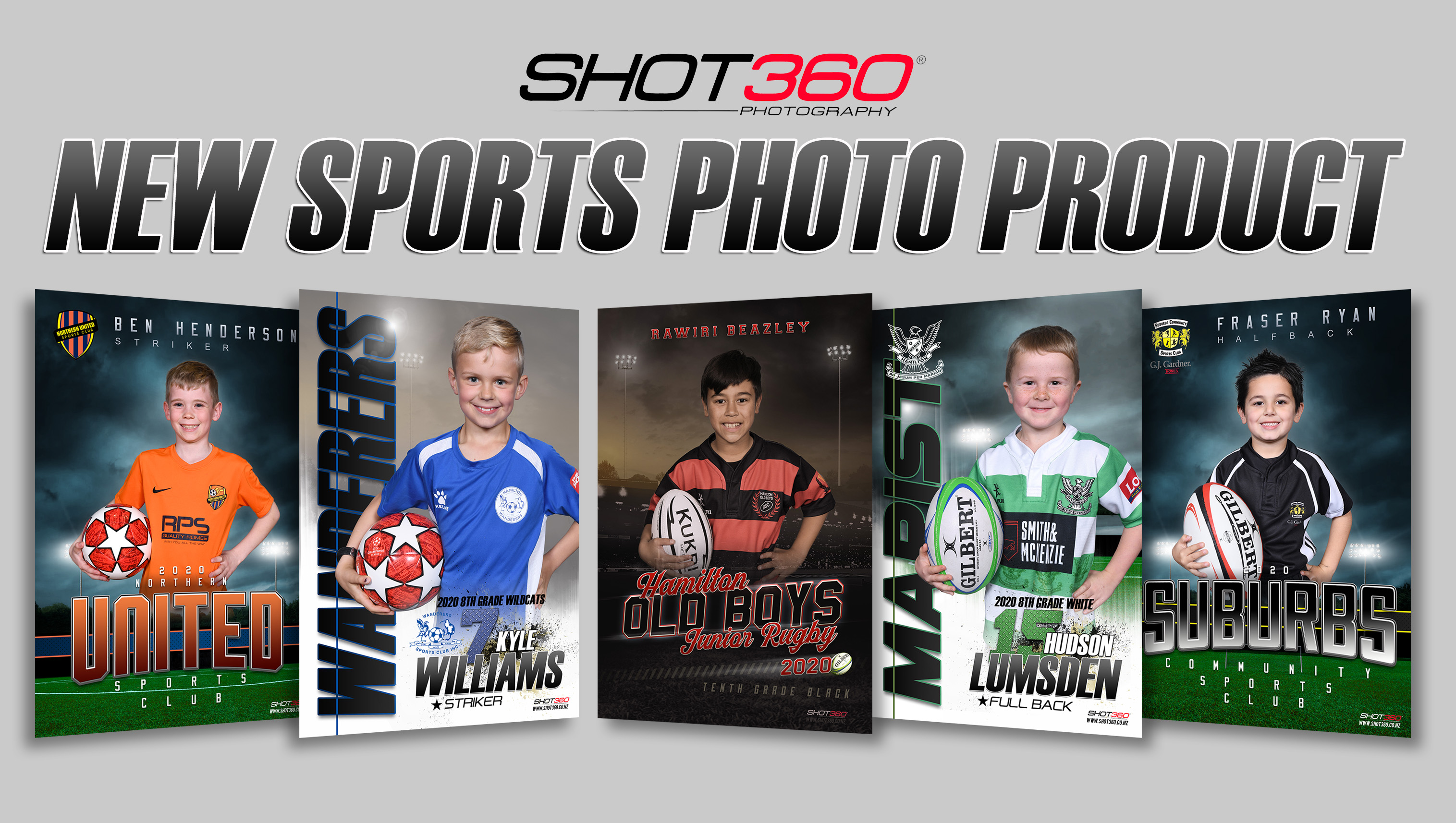 Are you a small club? Only have one or two teams? No problem!
We are looking at setting up a photo evening in Hamilton where all small clubs can book in a time for a team photo. Contact us here for more details: jeremy@shot360.co.nz
Sports Club Online Ordering Login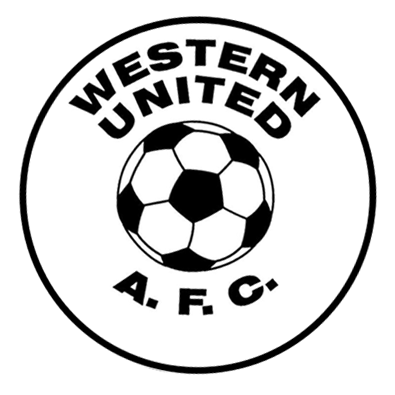 Western United AFC have used Shot360 Photography for our football photos for the last four seasons and this has been the best decision we have made. Jeremy and his team make our photo night so easy. The quality of the photos is fantastic and the level of service is second to none. I would highly recommend Shot360 Photography.
Wendy O'Leary – President Western United AFC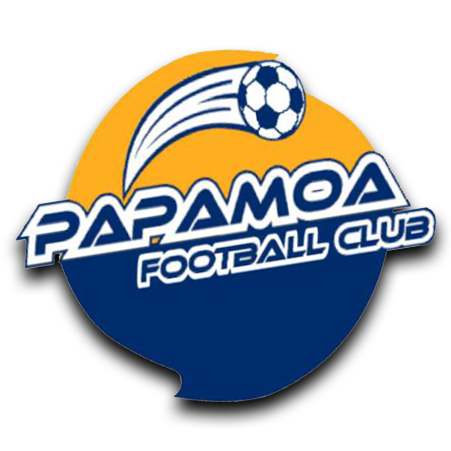 Papamoa Football Club have used SHOT360 to undertake team photographs for the last 5 seasons. We have found the whole process very professional, efficient and the days run well with over 60 teams to get through. Jeremy and Kelly are very helpful with a quality product produced with minimum fuss. We would recommend them to any Club or Organisation that is looking for photographic services.
Rob Schoonderwoerd Secretary Papamoa Fotball Club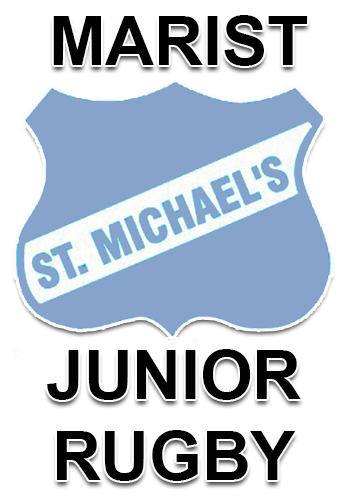 I would certainly recommend Shot360, they are professional, prompt, well organised, and great communicators. The finished product they put out is outstanding. We Marist St Michaels Junior Rugby have used the services of Shot360 for the last five years for our 13 Junior teams ranging from Under 6 – Under 13's. The systems they have in place make the whole experience run seamlessly. I would definitely recommend Shot 360 for your team photos.
Bruce Ross – Chairman Marist St Michaels Junior Rugby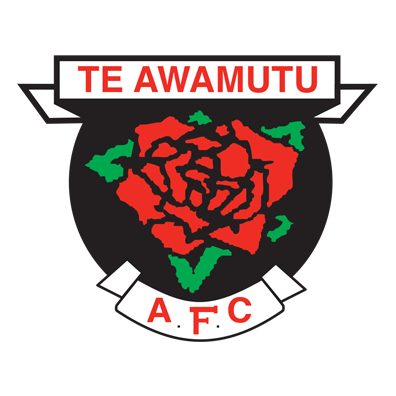 Shot360 were amazing to work with and produced sharp, clear, well taken team photos that our members have been very happy with. We would recommend Shot360 to capture a permanent memento of the people and teams within any club or organisation.
Dave Hall President Te Awamutu AFC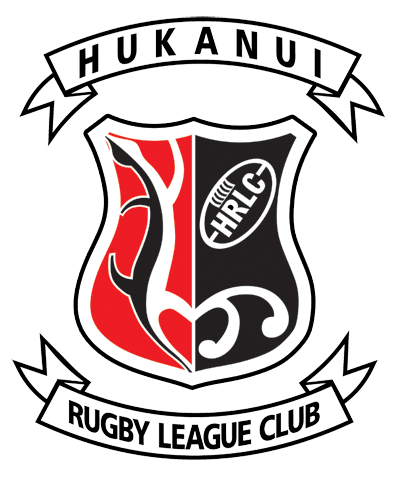 Jeremy (Shot360) has been the photographer for Hukanui Rugby League Sports Club for the last 6 years. Our club consists of around 15 teams (around 200 members) including jnr rugby league, snr rugby league and snr women's netball. Jeremy is organised, efficient, professional, creative, great communicator (with both children and adults), and very patient. He is very flexible and will always try and meet our requests (even if they are last minute). Our club members and their families are always very happy with the photos. His turnaround time is super fast! This is why we use and will continue to use Shot360 for our club photo needs. THANK YOU JEREMY!
Alieta Waitoa Hukanui RLSC Funding/Sponsorship/ Event Co-ordinator


Contact Shot360 Photography