WANT SHOT360 PHOTOGRAPHY AT YOUR SCHOOL'S PHOTO DAY?
Wanting your school, class photos to stand out from the rest. Look no further than Shot360 Photography!!
We make it fun, affordable and have a good reputation for keeping on time and making it easier and organized for your school.
Our professional set up means the club doesn't need to bring anything, we provide the background, lighting, chairs and of course a camera, whatever may be required for the shoot.
We shoot with the best and latest equipment available, insuring the production of quality images.
If your school would like to turn it into a fundraiser, give Jeremy a call.
What your school receives:
10% Cash back from all sales

Fast Turnaround of Photo orders

Online and/or Envelope Ordering

Personalized photo mount design to suit your school

We cater for primary, intermediate, secondary schools as well as university graduations.

School Online Ordering Login
Check out our School Photo options below
All photo mounts are designed to suit your schools colours.
Standard Class Photo Option
A4 Team Photograph Mounted on Photo Grade Laminate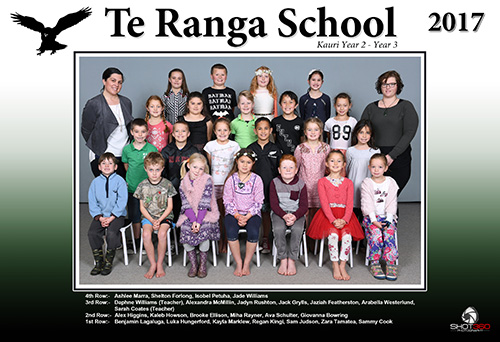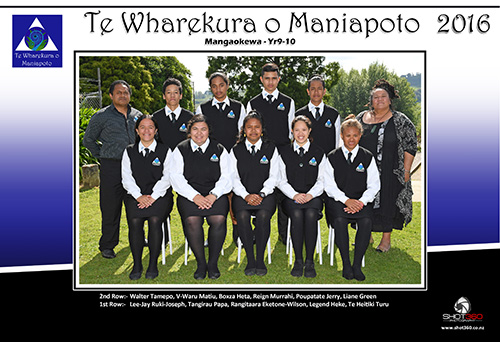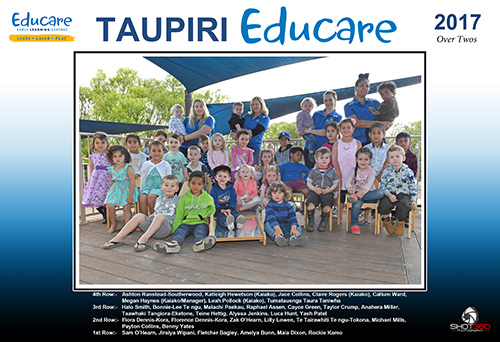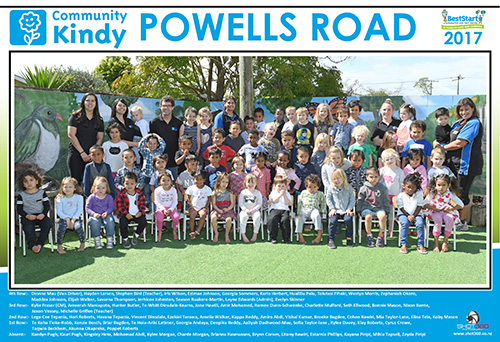 Class/Individual Photo Option
A4 Team/Individual Photograph Mounted on Photo Grade Laminate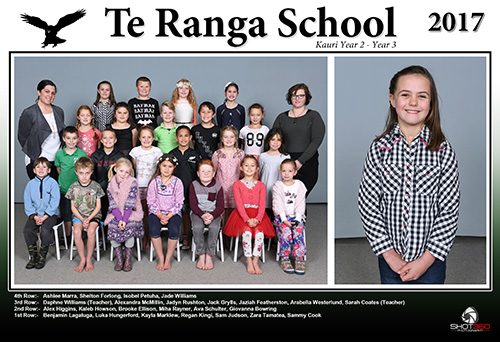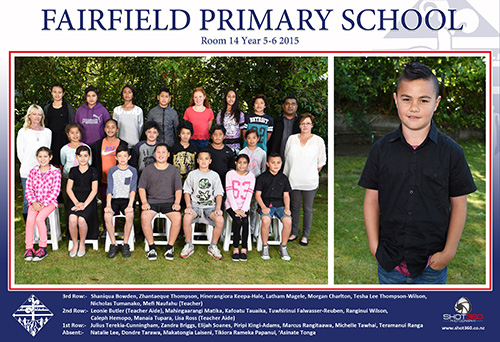 Portrait Photo Packs
We have a number of Portrait Photo Pack options to suit you school/preschool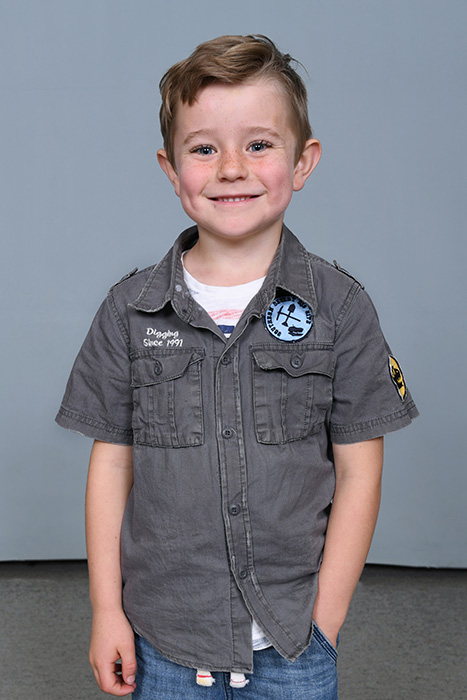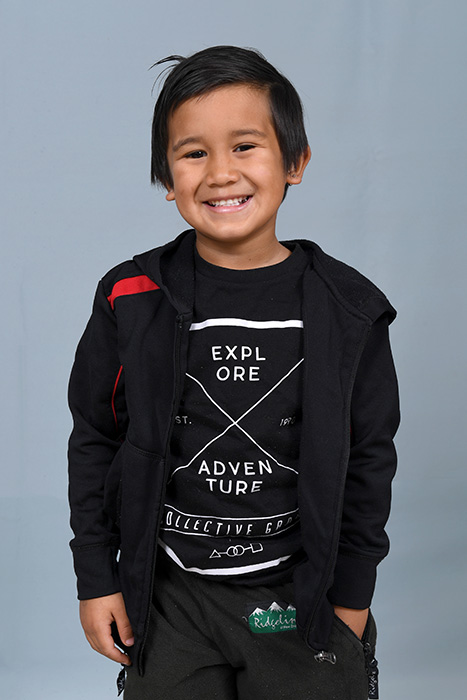 Contact Shot360 Photography