What do you want to last forever?
Event Photography: Shot360 Photography has photographed events both big and small for the last 15 years. Some of our clients include Acceleration on Water Ltd, Western Spring Speedway, NZ Jetsprint Association, NZ Grand Prix Hydroplane Club, Hydro Thunder – GP Hydroplane Series, Photosport, Motorsport NZ, Speedway New Zealand, Motor Trade Association, Drury Lane, Auto Super Shoppes. Have a look at our GALLERY for some examples of our work. We also have personalised client galleries available for you to share your event. These are also great if you want to keep your event private but want to share with a few with a login password.
Sports Teams,  School and Graduation Photography: We have photographing sports clubs and school photos for a number of years now. We are very proud of our smooth system we have in place, right from photo day/night through to delivery of photos. Check out our sport club, schools and graduation pages here for more detail and examples: SPORTS CLUBS | SCHOOLS | GRADUATION
In addition to our photography we also design websites and can look after your event marketing. Check out our WEBSITES | MEDIA page for more details on this.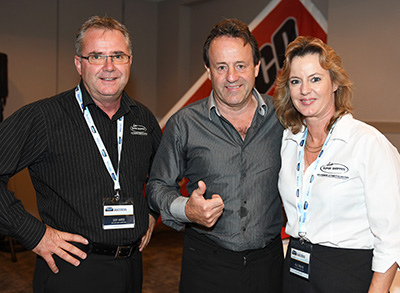 Thank you Jeremy for such great photos of our conference. Your total professionalism, and the quality of your images is greatly appreciated and we will certainly use you again for all future events.
Kellie Tremayne – CEO Auto Super Shoppes Ltd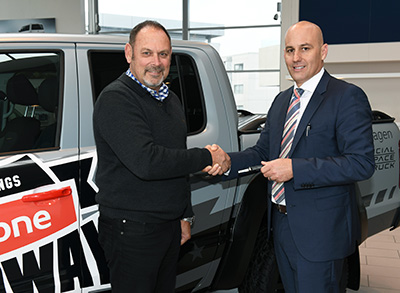 Jeremy from Shot360 is an essential part of the team here at Western Springs Speedway. As one of our limited number of photographers, he assists us in capturing the racing action at the venue. His work is extremely professional and is a pleasure to deal with throughout the season.
Greg Mosen  Promoter – Western Springs Speedway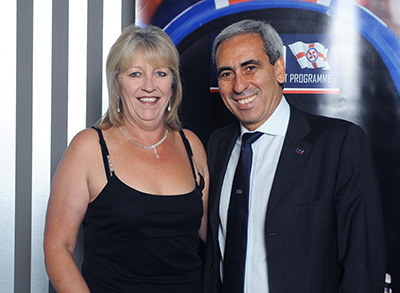 Jeremy has the ability to capture amazing photo and explores all avenues to get that one better at all times. He has amazing talent in this field and we have no hesitation to recommend him.
Jeremy designs posters, programs, advertising features, and sponsorship proposals for us he has an amazing creative flair and has produce some awesome work, we can tell him what we are looking for and he comes back with something far better every time.
Denise Preece – NZ Powerboat Federation – President
WE MAKE TIME STAND STILL
Every event has a story to tell, made up of the moments both large and small. At Shot360 Photography, we tell the story of your event by capturing all the action and all the reactions that make your event exciting, meaningful and worth remembering for years to come.

LET'S BREAK THE ICE – ABOUT ME
Well what can I say! I'm a event and sports photographer. My summer events include high speed offshore powerboats and hydroplanes, circuit racing and speedway at the iconic Western Springs Speedway. The love of capturing that action shot or creating that photo that makes you go wow as what attracts me to these sports. It's the thrill of capturing that 'SHOT'! I have been named Speedway New Zealand Photographer of the Year and Action Photo of the Year four times and have won gold, silver and bronze medals in the International UIM Photo of the Year photo competition with my watersport photography. I also covering Super Rugby, Rugby League, ANZ Netball Premiership, Mitre Cup, Hockey, Football and many more.
When winter time comes around and this is where Sports Team Photography mostly kicks in. I have been shooting sports clubs for the last eight years and love making this fun for the kids and giving something back to the clubs that put so much effort in week in and week out.
If you have got this far, well done. Not only do I look after motorsport events and Sport Clubs I also create images mainly for public and private events, sport and tournament photography, dance and real estate photography. I can look after your editorial, head shots and commercial photography. As part of my event photography I produce websites, event marketing material and drone or chopper footage from events.
Jeremy Ward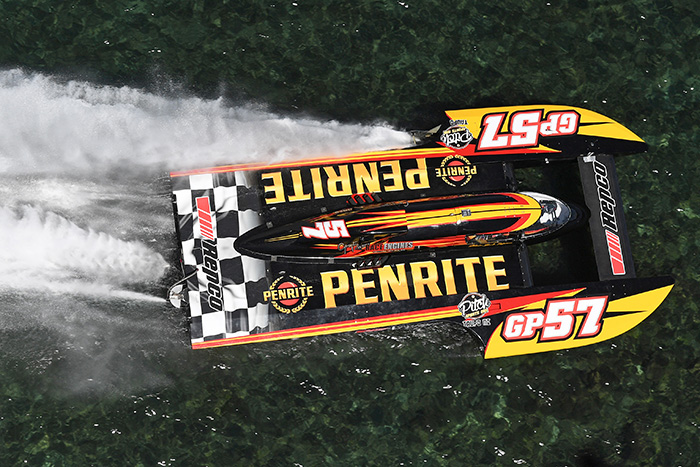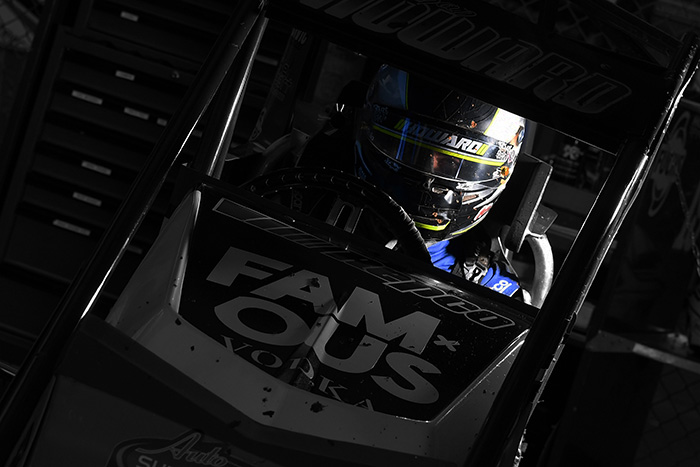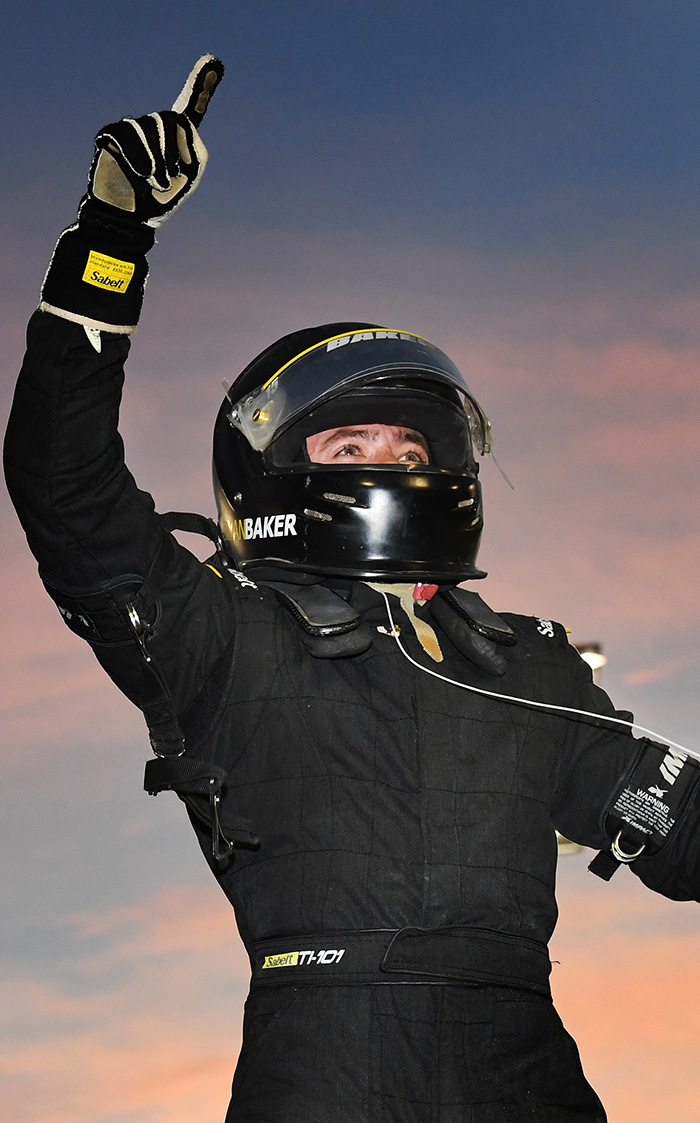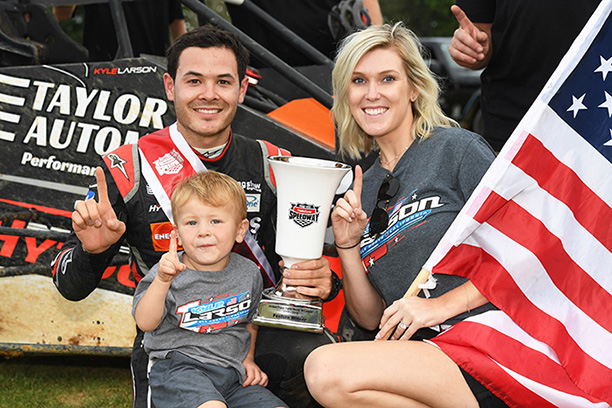 EVENT AND SPORTS PHOTOGRAPHY
Contact Shot360 Photography